Brent, Dawn, Larry Dutmer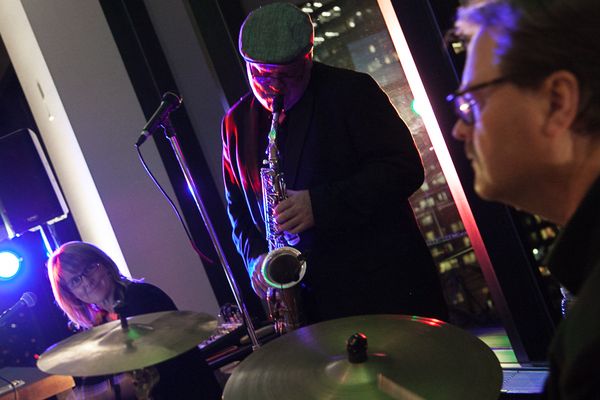 Photo by:
http://www.jensensutta.com
Ofttimes occasions call for a danceable rowdy element. Look no further.  Larry Dutmer has played drums in Vail with Brent since 1998. He has the ability to play all styles well.  His energy and prowess upgrade our duos to create a danceable and lively experience appropriate for all occasions.